On line reservation 
for a night
Arrival from 5:30 p.m., departure before 11 a.m.
-10% on the 2nd night, -15% from the 3rd night.
Pets: 20€ per animal and per night. 
Late departure 1 p.m. maximum: €19
A deposit of 900€ by check is requested upon your arrival. 
If no damage is found after the inventory within 48 hours after your departure, the check is destroyed. 
Payment can also be made by bank transfer, check or cash.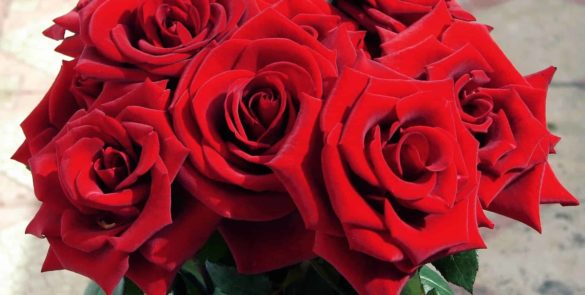 The bouquet
- 35€
Let it be made of flowers
or chocolate,
a bouquet will surely please your other half.

Breakfast
- 20€
Assortment of milk jam, butter, nutella and its traditional baguette + Fresh seasonal fruit + eggs/ham/cheese OR pastries/cake according to inspiration (intolerances or allergies to be specified)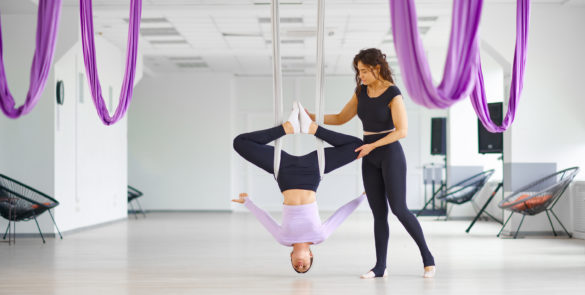 aerial yoga class
- 90€
Enjoy a unique experience and a one-hour private aerial yoga initiation class.
It will be given to you by your host between 9am and 11am.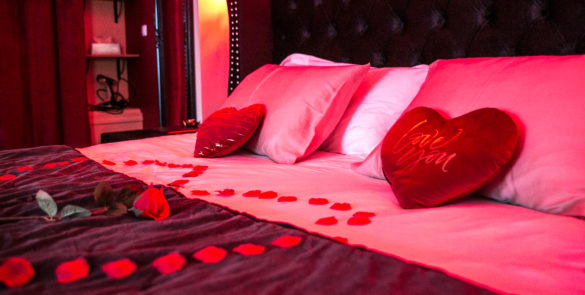 Love kit
- 29€
Fabric rose petals, balloons, candles, chocolate box, massage oil.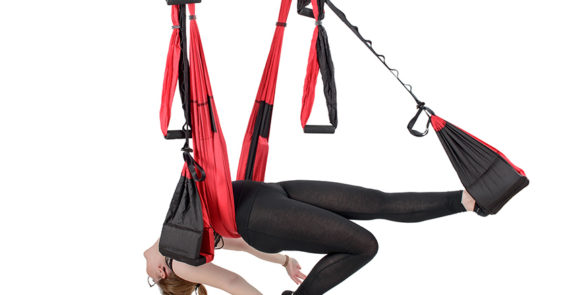 Erotic swing
- 19€
More than just an experience...

Champagne bottle
- 25€
1 Champagne bottle
Norman basket
- 25€
Cider, terrines, toasts and brownies.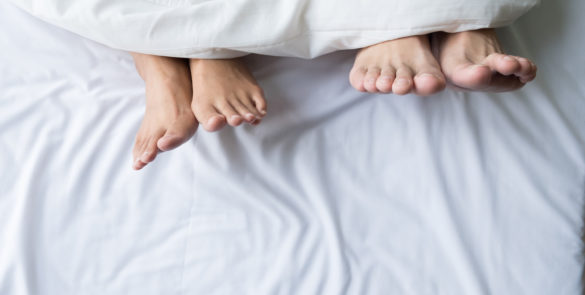 Late departure
- 19€
Sleep longer or enjoy the spa one last time.
Charming Photography
- 100€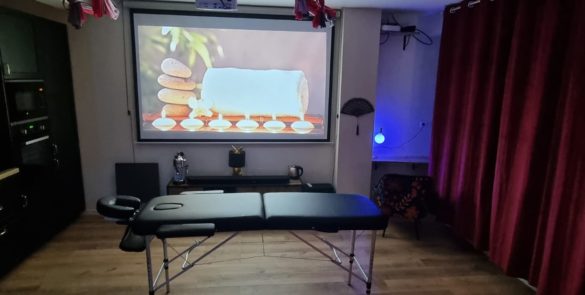 wellness massage
- from 80e