On line reservation 
for a night
Arrival from 5:30 p.m., departure before 11 a.m.
-10% on the 2nd night, -15% from the 3rd night.
Pets: 20€ per animal and per night. 
Late departure 1 p.m. maximum: €19
A deposit of 900€ by check is requested upon your arrival.
Si aucun dégât n'est à constater après l'état des lieux dans les 72h après votre départ, le chèque est détruit.
Payment can also be made by bank transfer, check or cash.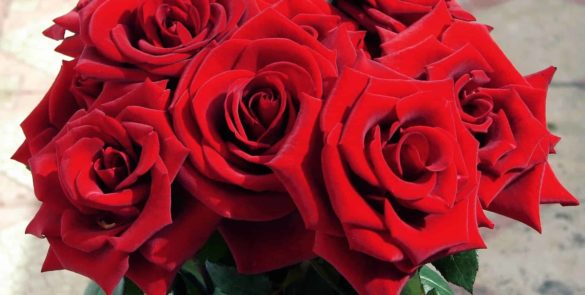 The bouquet
- 35€
Let it be made of flowers
or chocolate,
a bouquet will surely please your other half.

Breakfast
- 22€
Assortiment de beurres, nutella, confiture et sa baguette tradition
+
Viennoiseries OU œufs/jambon/fromage
(intolérances ou allergies à préciser)
+
Jus ou fruits frais de saison
aerial yoga class
- 80€
Enjoy a unique experience and a one-hour private aerial yoga initiation class.
It will be given to you by your host between 9am and 11am.
Love kit
- 29€
Fabric rose petals, balloons, candles, chocolate box, massage oil.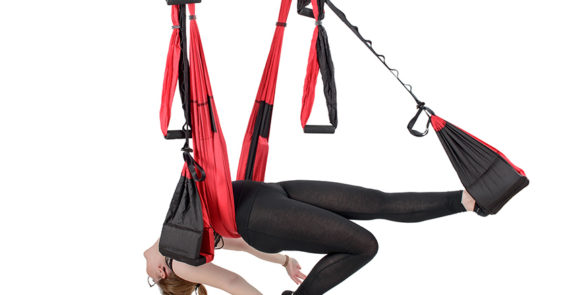 Erotic swing
- 19€
More than just an experience...

Champagne bottle
- 25€
1 Champagne bottle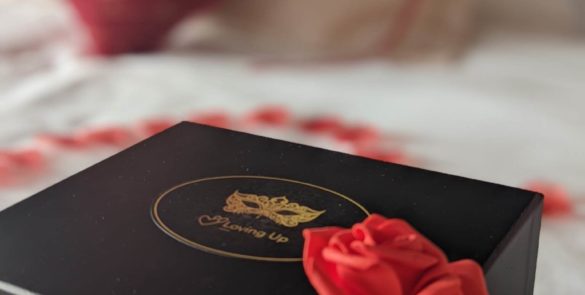 Love box
- à partir de 25€
Box Loving up (jeux érotiques)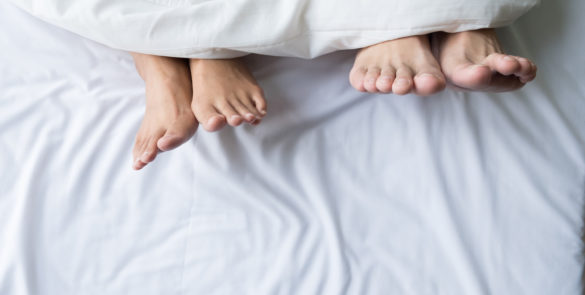 Late departure
- 19€
Sleep longer or enjoy the spa one last time.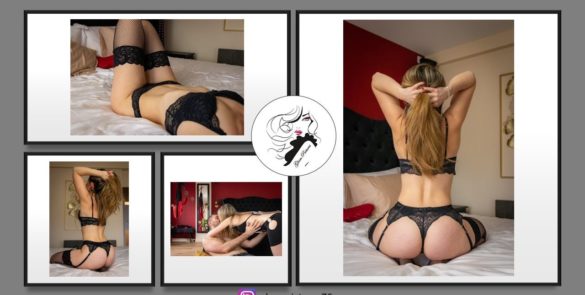 Charming Photography
- 120€
wellness massage
- from 80e